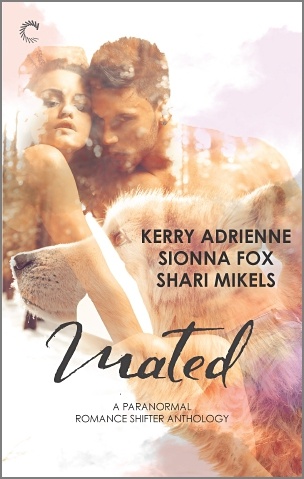 We have a special giveaway for you today from Author Sionna Fox! She's giving away two (2) print copies of the Mated Anthology from Carina Press.
The rules, in case you need them:
1 copy of a book or comic to a randomly selected winner. Could be digital, could be print, will definitely have queer or romantic elements, because that's who we are. (If it's a print copy, you'll have to give us your mailing address, so if you're moving, keep that in mind.) Print is US only, sorry. This is still a labor of love and we can't afford int'l postage.

The giveaway post will go up in the afternoon on Friday and will run through midnight on Sunday.
Use the Rafflecopter widget below for a chance to win.
Read More [fa icon="long-arrow-right"]