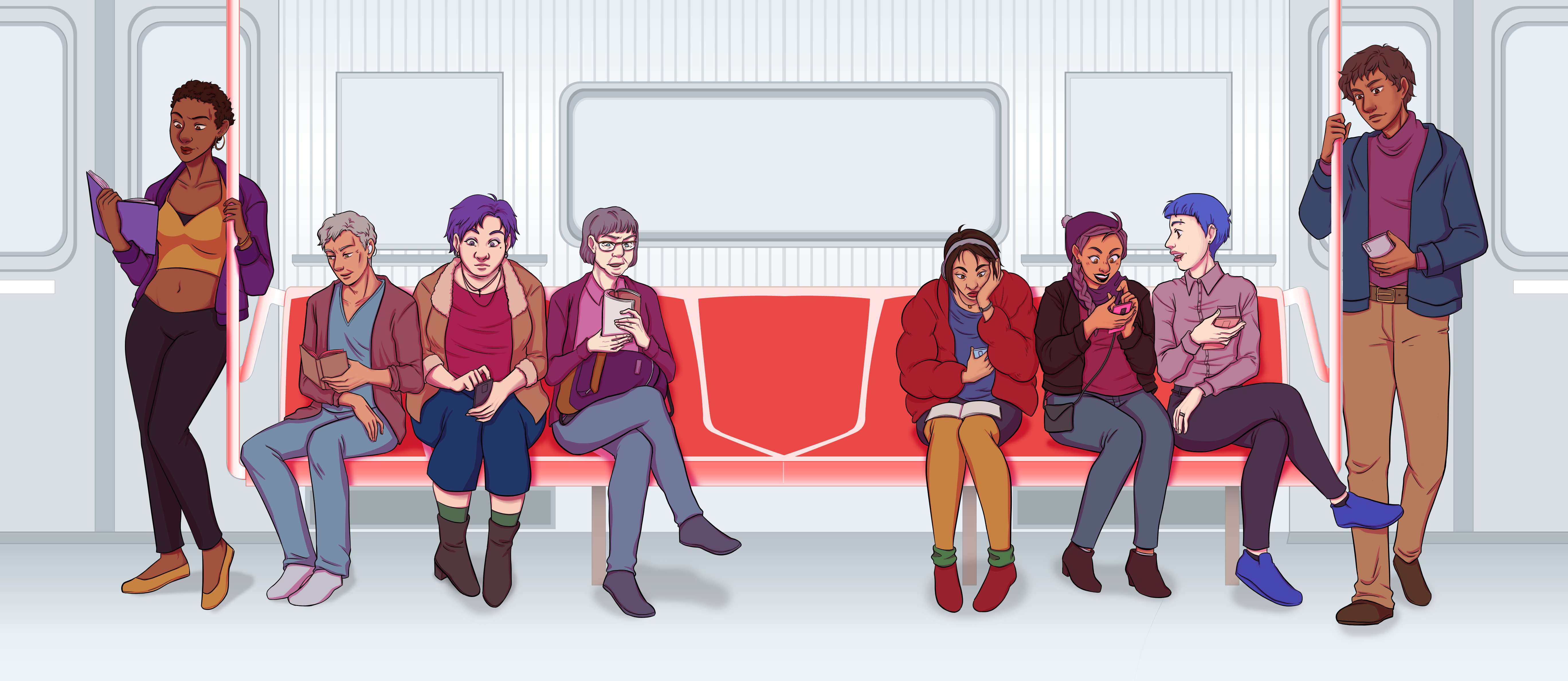 The post title pretty much says it all, but yeah! We're on Patreon!
Read More [fa icon="long-arrow-right"]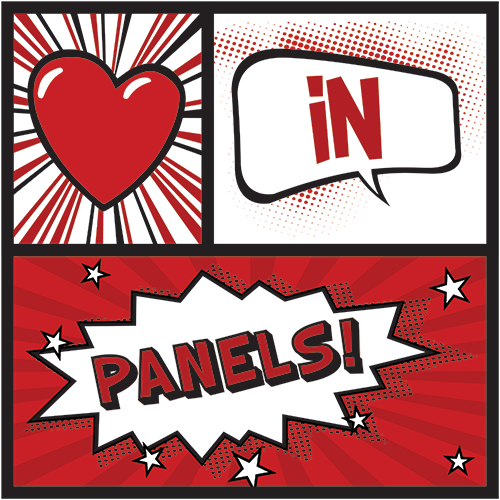 It's been a little over a year since I converted Love in Panels from a comics-only site to an all-things-romance site. It's been a tumultuous year in the world of romance publishing, with publishers and major blogs closing, trademark battles, and the ever-present issues of marginalization and cruddy rep. It's also been a year full of amazing books, new friendships, and a community that gives me hope and laughs when it feels like my country is burning down around me.
Read More [fa icon="long-arrow-right"]