Love in Panels started out by covering the intersection of romance and comics. With a searchable database and ongoing blog, it's the place to go for modern romance comics.
As with any media, comics span a range from "just a dash of romance" to "romance, straight-up." We aim to match readers with the comics they want, based on the romanceiness, explicitness, and format they seek. We'll post updates when new Kickstarters launch, when webcomics pop up, or when creators announce a new graphic novel. By covering all publishers and formats, we hope to help you find the content you crave.
More about our Comics Ratings and Philosophy over here.
Romancelandia
This is where we talk about all of the other fabulous places romance appears, like romance novels, games, television, and movies. Expect a variety of content, including:
Reviews and speculation
Guest posts and Interviews
Monthly "Best Of" and "What We're Reading" posts
A database for all the books we review, searchable by trope, genre, etc!
Will You Review My Comic/Book?
Maybe! Send Suzanne an email at suzanne@loveinpanels.com for consideration. We are currently a team of two reviewers and not able to guarantee reviews for every submission. We accept print and digital copies for review.
Romance:
We will consider any contemporary, historical, sci-fi/fantasy and paranormal title you wish to provide for review.
Comics:
Comics we review must contain queer or romantic elements and can range from coming-of-age stories to explicit erotic comics. Most fall in that in-between place, with a central love story that drives the plot.
For more information (such as our mailing address), review requests, author interviews, and all other inquiries, please email suzanne@loveinpanels.com.
Suzanne Krohn
Founder, Webmistress
When not running this site, I read All the Books, raise two kids, and pay some bills with freelance marketing and editorial work. I met my husband playing World of Warcraft a million years ago, in the geekiest love story ever. (I was expecting to meet a Lady Archaeologist and, instead, found a husband.) Follow me @cerestheories if you need more romance and comic nerdery.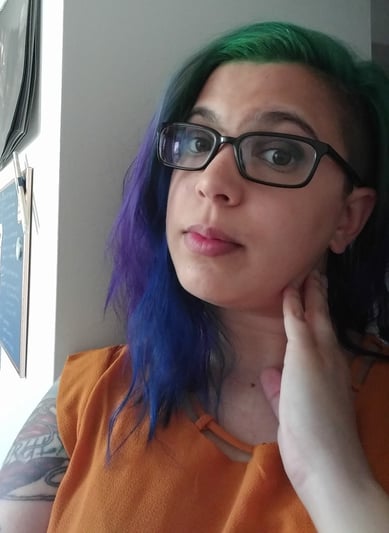 Amy Dittmeier
Reviewer
I'm a Midwestern lady who devours books. Back in my "music days," I wrote about the local music scene for many outlets in Chicago as well as ran my own website. I did a career switch-a-roo back in 2016 and magically transformed into a librarian. When I'm not at work or snuggled up with a romance book, I enjoy reading comic books, trying new beers, working on cosplay, and binge playing video games. Follow me on Twitter @roboticdinos for romance, nerdery, and (hopefully) witty library insights.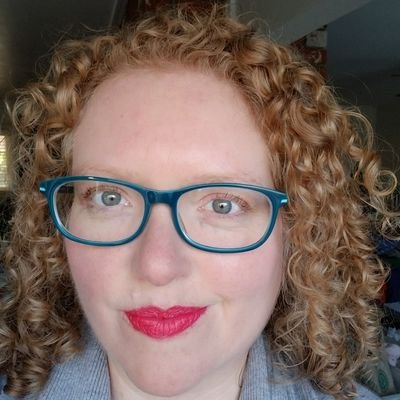 Margrethe Martin
Reviewer
Margrethe reviews queer romance for Love in Panels, with a focus on f/f and historical titles.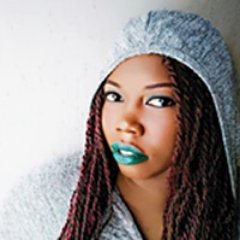 Dylan St. Jaymes
Reviewer
I'm a bibliophile and pop culture geek with Southern roots and West Coast sensibilities. When not working on my dream of publishing my first LGBTQ romance novel, I'm a work-from-home mom to my two daughters. I'm also an avid gamer, makeup addict, fandom fangirl, romance reader, and eternally devoted Beyonce stan. Follow me on Twitter for romance related bookgasms served with a side of social justice and shenanigans or Instagram for writing related inspirational quotes, semi-regular selfies, and the occasional food pic.