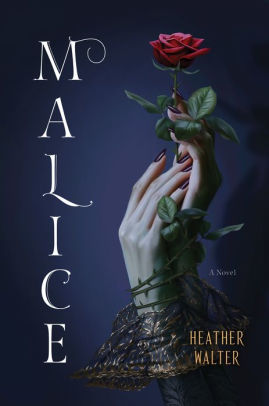 April in my life means:
Mud.
Lambs. Though not this year. Again. I miss my mom, this pandemic sucks. She did send me photos!
Pre-summer caretaking for the four trees in my little orchard.
It's been a long time since I lived in a city during April, so I'm not sure what April means to everyone else. Tell me!
Oh, and here are some books releasing this month.
*
This post contains affiliate links.
Read More [fa icon="long-arrow-right"]