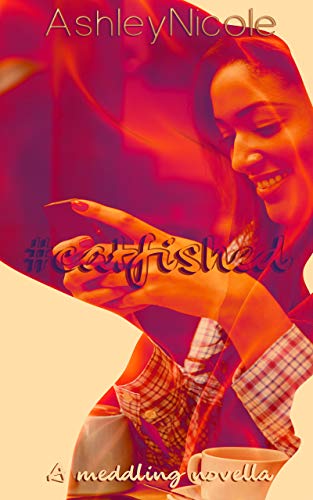 Synopsis from the Creator
:
One fish, two fish... catfish— that's the tweet.
Kardea and Mag have been boo-loving telephonically for some time now, but they've yet to meet. In walks Emiel, whose face matches Mag's perfectly, but he's definitely not the owner of that voice she's been swooning over. He is, however, swoon worthy in his own right. He's also willing to help Kardea figure out who's been playing with both of them. #Winning.