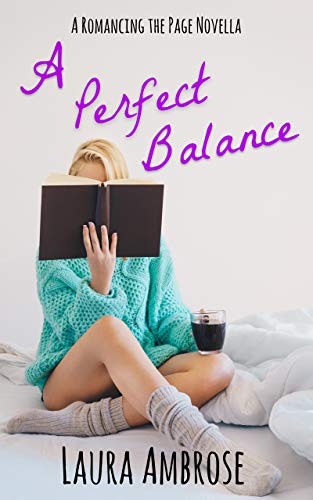 Synopsis from the Creator
:
Emma does not want, or need, a relationship and everything that comes with one. She has her career as a science fiction editor in London keeping her busy, and she needs to overcome her own writer's block. Every few weeks, she meets the mysterious S and has no-strings-attached dalliances. It's the best way to satisfy her needs and wants without all the extra bells and whistles.
Sage has never had a relationship. She's always been the love-them-and-leave them type. At least until one of the editors walks into the board room on Sage's first day at her new job—and it's the anonymous girl she meets in hotel rooms.
They break off their arrangement. Emma used to take Sage's orders, but now she's giving them. That, Emma doesn't mind, but she's getting to know the woman behind the mask. Emma is in danger of developing real feelings for Sage, but the other girl has made it clear she's not girlfriend material.
With the marketing campaign for the biggest debut of the year heating up, there are far too many late nights or trips away that could upset their perfect balance. Is it worth it?