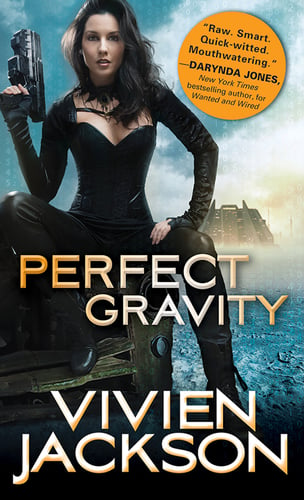 Synopsis from the Creator
:
Kellen Hockley usually keeps quiet about his past, but once upon a time he loved a girl named Angela. He hasn't seen her in a decade, but now he has to break the news to her that his team of rogue treasure hunters accidentally killed her husband. He's had better days...
It's not the news that's delivered to Angela Neko that breaks her apart―it's the rumbly, Texas drawl delivering it. She can't believe she's hearing Kellen's voice again. But there's no time for distractions. When Angela's own life is threatened, yielding up all of her lies and secrets, she and Kellen must figure out how to reverse the geopolitical firestorm she lit to save the world, to save Kellen's cat...and just maybe to save each other.