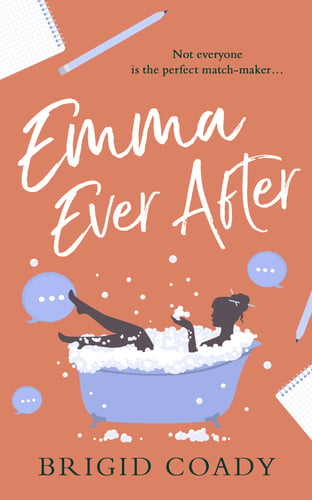 Synopsis from the Creator
:
Emma Woodhouse knows the world loves nothing more than a celebrity romance. And, as a rising star at Mega! Management, she match-makes some of the biggest names in the business. Who cares if it's all for show? For Emma, fauxmance beats the real thing any day!
But Emma has a huge task ahead. She needs to find fake girlfriends for every member of Breach of the Peace, the world's hottest new boy band. Rich, talented heart-throbs, they should have their pick of the ladies – but, with band mates Will and Ed determined to undermine her every move, and her best mate Gee voicing disapproval about her chosen profession, Emma's carefully ordered world begins to fall apart.
Is it possible that Emma doesn't know best after all?
A new laugh-out-loud retelling of a Jane Austen romance, perfect for fans of Lindsey Kelk and Fiona Collins, from the winner of the 2015 Joan Hessayon New Writers' Scheme Award.