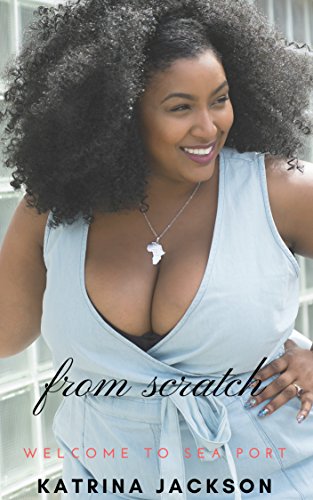 Synopsis from the Creator
:
Sea Port is a tiny southern town on the verge of collapse looking to entice people to move to the middle of nowhere and start life anew.

Mary Woods, stinging from her life as a failed academic, takes the opportunity by the reins and resettles in Sea Port to try her hand as a small town baker. A few days before the opening of her shop, Confections by Mary, she runs into small town cop, Miguel Santos, and small town fire chief, Billy Knox and there's a whole lot of chemistry to go around.

Welcome to Sea Port, where the town baker, cop and fire chief fall heavily in lust.