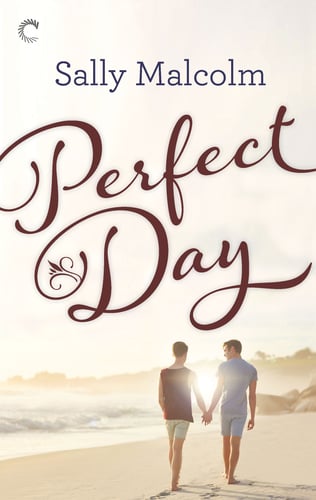 Synopsis from the Creator
:
First love conquers all in Perfect Day, a captivating contemporary male/male retelling of Jane Austen's Persuasion.

Love doesn't burn out just because the timing's wrong. It grows. It never leaves.

When Joshua Newton, prodigal son of one of New Milton's elite, fell in love with ambitious young actor Finn Callaghan, his world finally made sense. With every stolen moment, soft touch and breathless kiss, they fell deeper in love.

Finn was his future…until he wasn't.

Love stays. Even when you don't want it to, even when you try to deny it, it stays.

Eight years later, Finn has returned to the seaside town where it all began. He's on the brink of stardom, a far cry from the poor mechanic who spent one gorgeous summer falling in love on the beach.

The last thing he wants is a second chance with the man who broke his heart. Finn has spent a long time forgetting Joshua Newton—he certainly doesn't plan to forgive him.

Love grows. It never leaves.