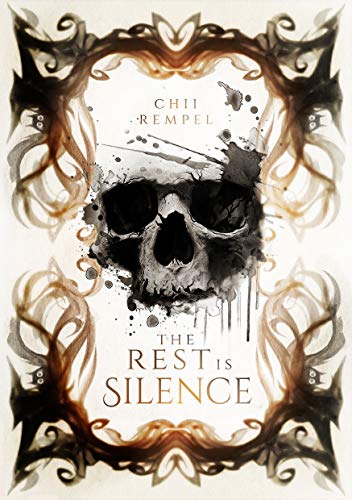 Synopsis from the Creator
:
Shakespeare goes Shakesqueer.

Inspired by one of Shakespeare's greatest classics, this is a story about love.

Alexander is a prince betrothed to his absolutely charming and beautiful friend. Tough luck that he is not attracted to her in the least. Or to any woman, for that matter. Why did he have to fall for his best friend, the son of the captain of the king's guard and - most importantly - a man? It would have been so much easier to just marry Arcadia and have cute little babies with her. But Xander's life is never easy. And it is about to get so much more complicated.