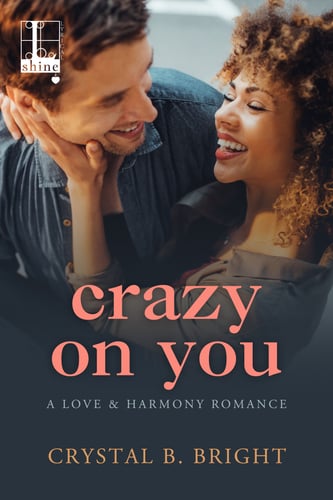 Synopsis from the Creator
:
Shut out the noise and listen to your heart . . .

Worse than a one-hit wonder, Tassia Hogan is a one-line wonder. Infamous for a memorable, extremely provocative verse, her music career is going nowhere. Finding a decent man to date has also proven fruitless . . . they all think she's as wanton as those lyrics. But now her label is offering Tassia the chance to shine—with a catch. The album is duets. Her partner is a Country Western singer. And he's just as reluctant to agree as she is.

Hyde Love has been in the music business since he was eleven, and he's becoming more and more disenchanted with it. Collaborating on an album seems great in theory, but Tassia is an R&B singer. Melding their sounds and personalities will be difficult—though not as tough as keeping things strictly business. Getting involved with his partner could prove career-wrecking, yet discovering the real Tassia could be earth-shattering.