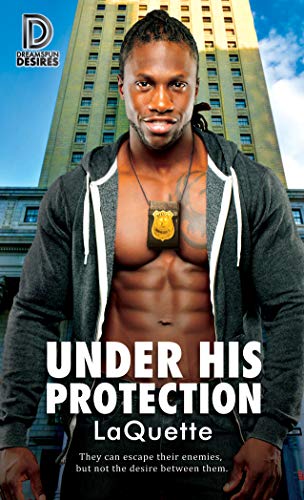 Synopsis from the Creator
:
They can escape their enemies, but not the desire between them.
Prosecutor Camden Warren is on the fast track to professional nirvana. With his charm, his sharp legal mind, and his father as chief judge in the highest court in NY, he can't fail. Nothing can derail his rise to the top… until an attempt on his life forces him to accept the help of a man he walked out on five years ago.
Wounded in the line of duty, Lieutenant Elijah Stephenson wants to ride his new desk job until retirement—not take a glorified babysitting gig with more risk than it's worth… especially not protecting the entitled lawyer who disappeared after the best sex of their lives.
The threat against Camden's life is real, but their passion for each other might prove the greatest danger they've yet to face.