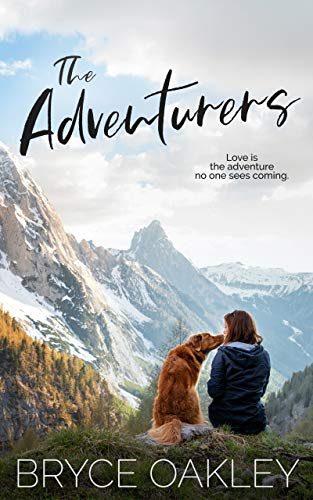 Synopsis from the Creator
:
Love is the adventure no one sees coming.
Joey Moore got her heart stomped on. At her engagement party. So, she did what any normal, completely rational 28-year-old would do — she moved to a new city with her dog to start a new life. Without much of a plan, it turns out.
Kendall O'Hara doesn't enjoy chaos — at 42-years-old, she has a stable job and two cats she likes more than most people. Okay, all people, except her close-knit group of friends. She's not boring. She's just protecting her still-healing heart decades after a devastating loss.
When Joey and Kendall's paths cross, a rocky start with an accidental laundry switch turns into an unlikely friendship. From there, the two friends make a pact to get out of their comfort zones, one piece of paper drawn from an "Adventure Jar" at a time. A growing mutual attraction leads them on an adventure that neither one might have expected…