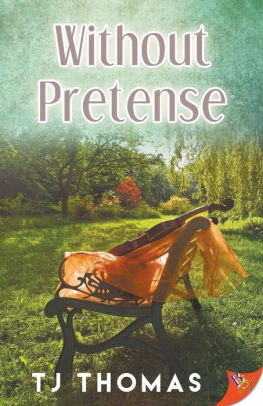 Synopsis from the Creator
:
The last thing world class violinist Ava Wellington wants is some nosy writer publishing her biography. Unfortunately, her manager is insistent this is the best way to capitalize on her fame. Ava is terrified someone might discover the secret she's kept for nearly twenty years, one that could not only destroy her career, but ruin the lives of those she loves most.
Journalist Bianca Vega has only just recovered from the loss of her wife and isn't prepared to see Ava again, not after the deep connection she felt almost two years ago. When Bianca is hired to write Ava's biography, they're thrust together on a whirlwind music tour and neither can ignore the desire that's simmered between them since that first chance meeting. Will Ava be able to trust Bianca with her darkest secret or will hiding her past destroy their chance at forever?