Happy May Day! Here's a fresh batch of comics up on Kickstarter.
The creators of Oh Joy Sex Toy are publishing a volume of Sex Ed comics!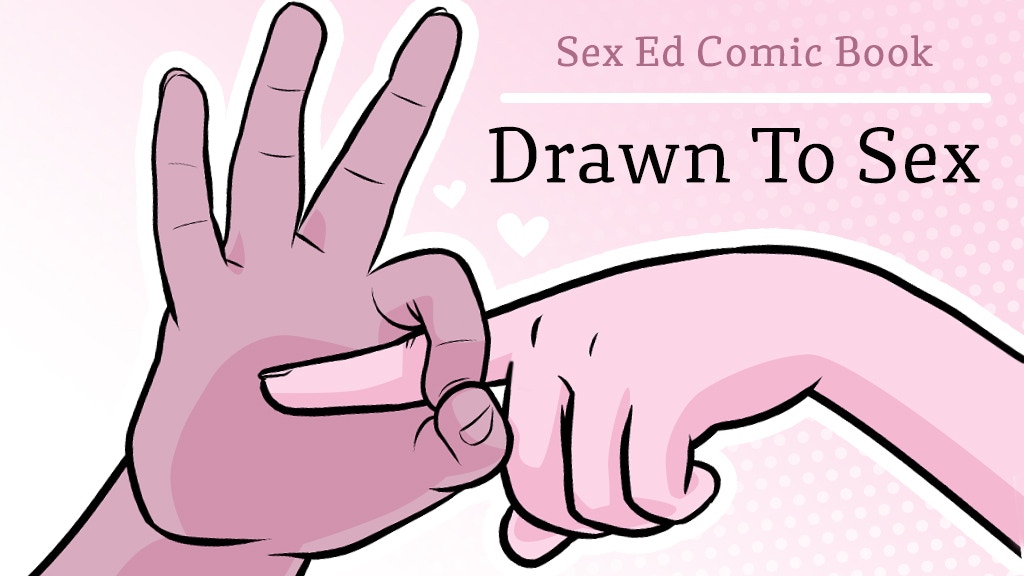 This is a comic book collection of some of the best sex educations comics from Oh Joy Sex Toy, a sex toy reviewing and sex educating webcomic!
For the last five years, people have been requesting a book solely of our sex education comics, and we're so happy to finally be able to provide it. Previously, we Kickstarted a collected volume of each year's output (V1, V2, V3, V4), but they contained not just our sex ed, but our sex toy reviews, silly adventure comics, and guest comics as well. Around 200+ pages each, they were impressive tomes of sex-related comics, but not exactly a focused resource for folks looking JUST for the straight-up fundamentals of sex education. The Basics is a collection of just those specific comics that focus squarely on the basics of how bodies work and bone.
This book will be 160 Page, 6 x 9" (with fancy french flaps!) softcover, and full color! We're also gonna give it some spot gloss and some choice paper stock, so it feels good both to read and hold."
One of the ways you can support the creators of webcomics is to buy their work when they put together collected volumes. No time spent waiting for pages to load, just comics!
Fine Sometimes Rain is a slice of life romance that follows the life of our heroine Georgia as she tries to overcome a period of worsening depression triggered by the loss of her beloved grandmother and other setbacks.
The goal of this Kickstarter is to fund the printing of the first graphic novel for Fine Sometimes Rain. It will contain the first 7 chapters of the story for a grand total of 238 pages. It's a big, very slick, book that I know you will love!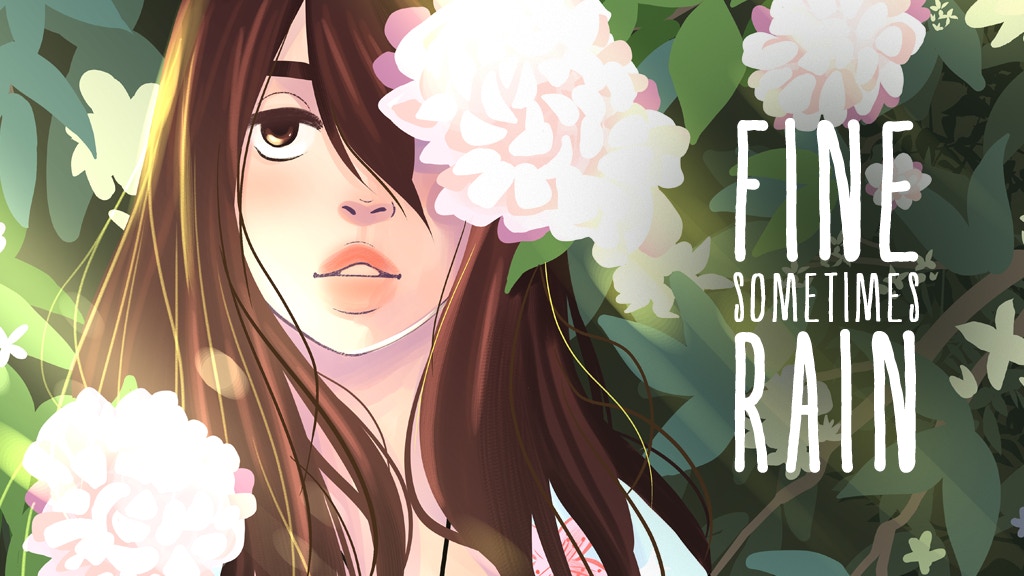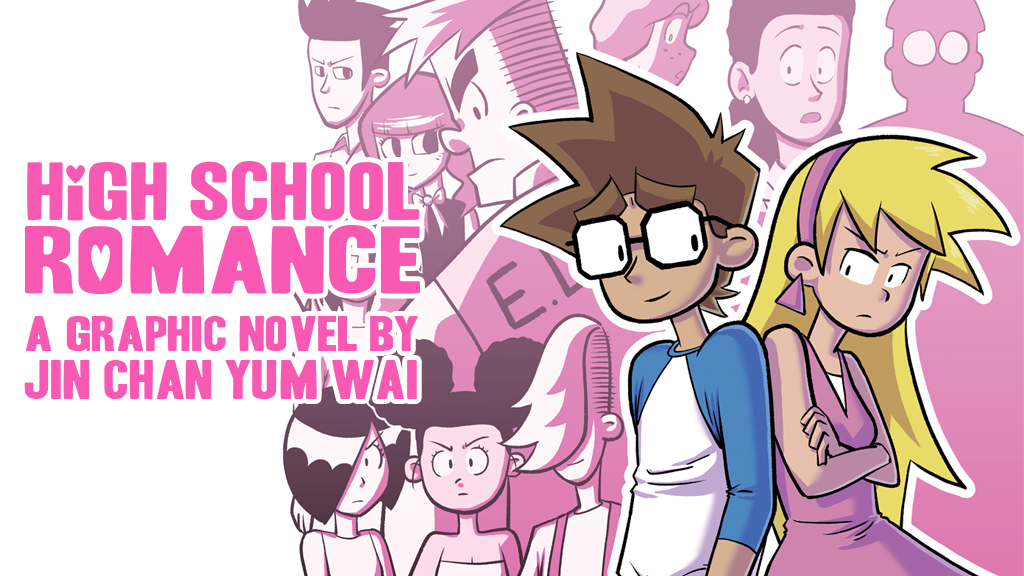 This Kickstarter is to fund the High School Romance graphic novel which collects all 7 chapters of the hit webcomic of the same name by Jin Chan Yum Wai. The book will come to a total of 224 full colour pages, which includes exclusive bonus content which can only be read in the book itself such as an extra epilogue chapter, the making of and more!
What if back in high school you had the guts to ask out the most popular kid at school. How would that have changed your life? How would the school react? What if they actually said YES!? The story answers those questions when Max Middles, a nobody at school asks out Candy Sweet the hottest most popular girl in school. You can read the whole story for free on the High School Romance website here: www.highschoolromancecomic.com
Warning Label
From Thomas Zahler, the guy who brought you Love & Capes, comes a print collected volume of his webcomic, Warning Label. (You can read the whole webcomic online at that link.) Like his previous work, it's definitely a romance comic! I don't want to spoil anything for you (yes I do) but it totally has an HEA and is a complete story, two things that are somewhat rare in the world of webcomics. Here's the blurb:
Danielle was cursed by an ex-boyfriend, and now, anytime someone asks her out, they get the warning label. It's scared a few people off, but even the ones who stay wind up bailing when the list turns out to be true.