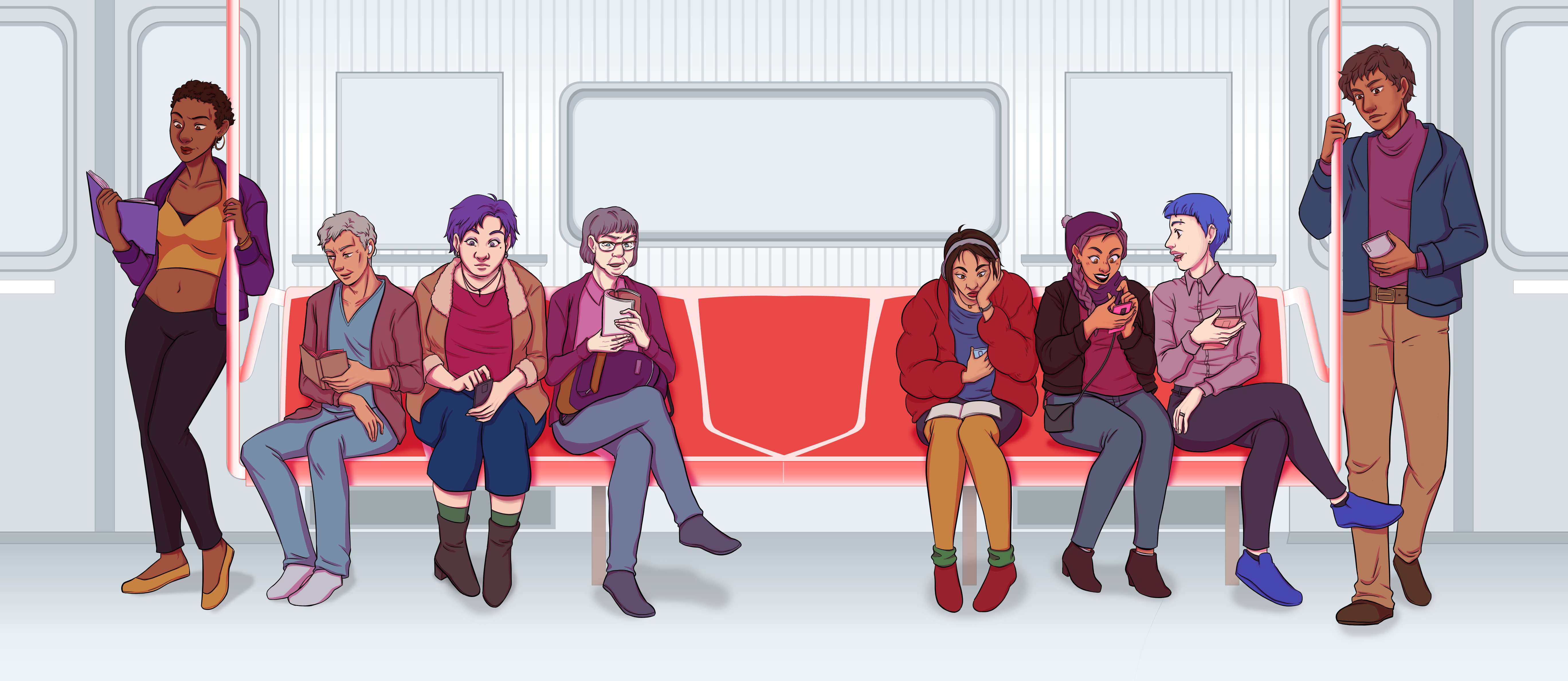 The post title pretty much says it all, but yeah! We're on Patreon!
Read More [fa icon="long-arrow-right"]
Circadia is back! We reviewed the first issue a few weeks ago and, at that time, there wasn't an easy way to get your hands on a copy. But now... you can! Issue #2 is crowdfunding on Kickstarter starting today and there's a Catch-Up tier for anyone who hasn't already started the series. In that first review, we whined a little about the extended production schedule for Circadia, with months between issues. We're pleased to tell you that it's all happening much faster now!
Read More [fa icon="long-arrow-right"]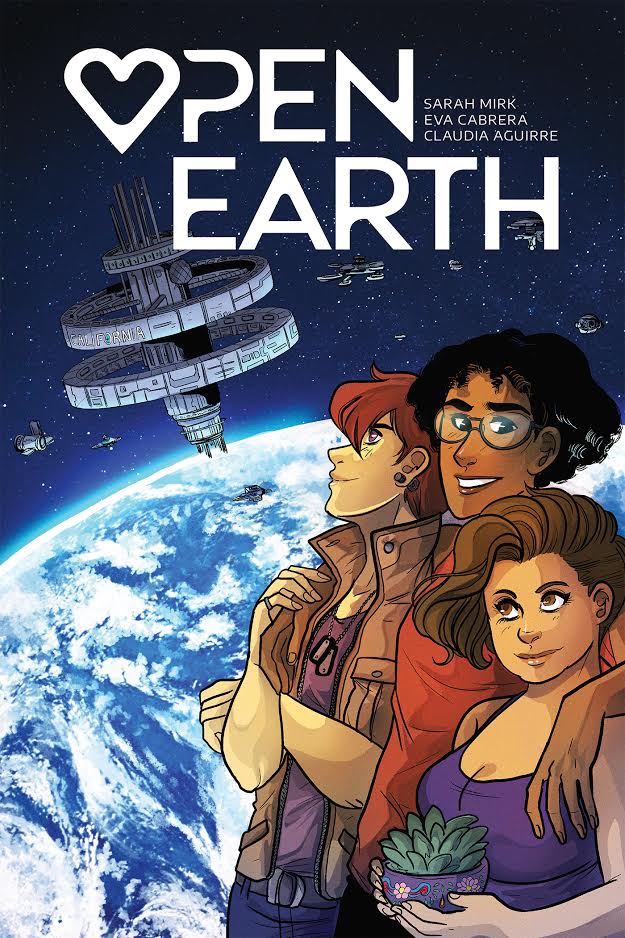 Limerence Press, the 18+ branch of Oni Press, is known for publishing Oh Joy Sex Toy and the Guide to They/Them Pronouns. But this time? This time they're getting into SEXY FICTION. We have an early announcement and preview and we cannot wait for you to see it!
Read More [fa icon="long-arrow-right"]