It's been a while since we did one of these posts. Did you miss them? I'll assume you did.
Let's get right into it, shall we?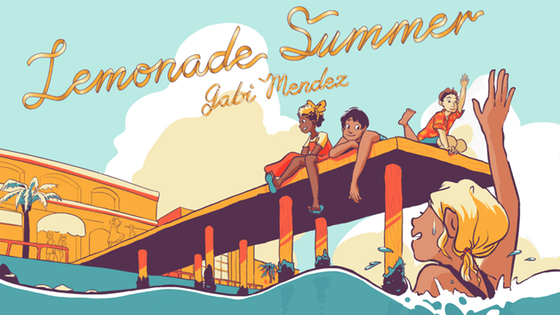 Lemonade Summer - Ends April 7, 2018
LGBTQ+ comics for kids!
"Lemonade Summer by Gabi Mendez is an all-ages graphic novel about queer children, adolescents, teens and young adults coming of age in positive environments and finding supportive communities. The book is 136 pages with full color covers and chapter covers. Each story is a monochromatic color scheme mirroring the sun from noon to dusk, reflecting the characters' growth in the book. The stories feature young, queer characters who grapple with the conflicts of their own worlds."
$10 gets you a digital PDF or $20 for a physical copy. 136 pages.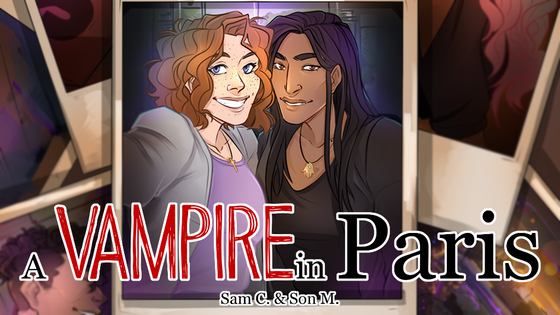 A Vampire in Paris - Ends April 26, 2018
The art is really pretty, y'all.
"Kara Belmont, having grown up on her grandfather's tales of ridding the world of mythical creatures, has come to the conclusion that her mysterious and beautiful coworker is a vampire! In A Vampire in Paris, Kara makes the attempts to expose Selma Nazari to be the creature of the night she thinks she is. Only it seems to backfire, drawing them closer and closer to each other. Not that she's complaining."
$5 for a digital PDF or $15 for a physical copy. 50 pages, split between comic, short story, and art.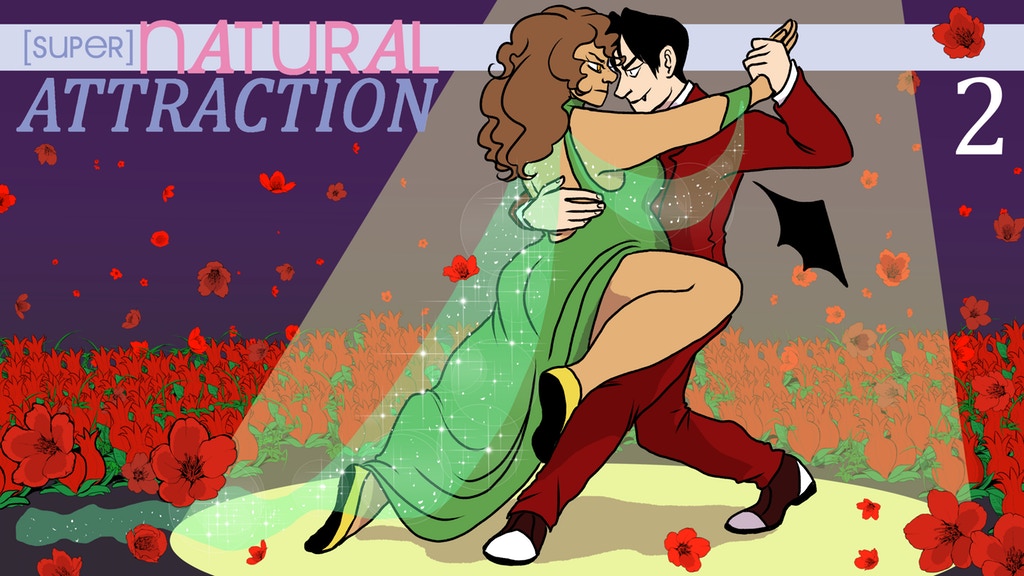 [Super]Natural Attraction - Ends April 19, 2018
Chapter 2 of a paranormal romance comic! You can get both chapters in this Kickstarter, though!
"Persephone was about to start her second year of college, when she was tragically killed in a hit and run. Luckily, her eccentric med-student roommate found a way to "fix" her. She is now returned from the dead with only a few scars as to show for it.
In the first chapter, she learned she can now see the supernatural and agreed to help a young demon hunter, Abe. In this chapter, local vampire, Jack, wants to know more about Persephone because his powers don't work on her."
$5 for digital PDF of Chapter 2, or $10 for Chapters 1 & 2. Chapter 2 is 22 pages long.