We are big fans of Bawdy Bookworms, a site and subscription box service that matches romance novels with sexual pleasure products. So when Thien-Kim Lam asked if we'd like to announce their summer romance novel pick, we jumped at the chance! Scroll down a bit for ordering info.
Without further delay, here's the book selection: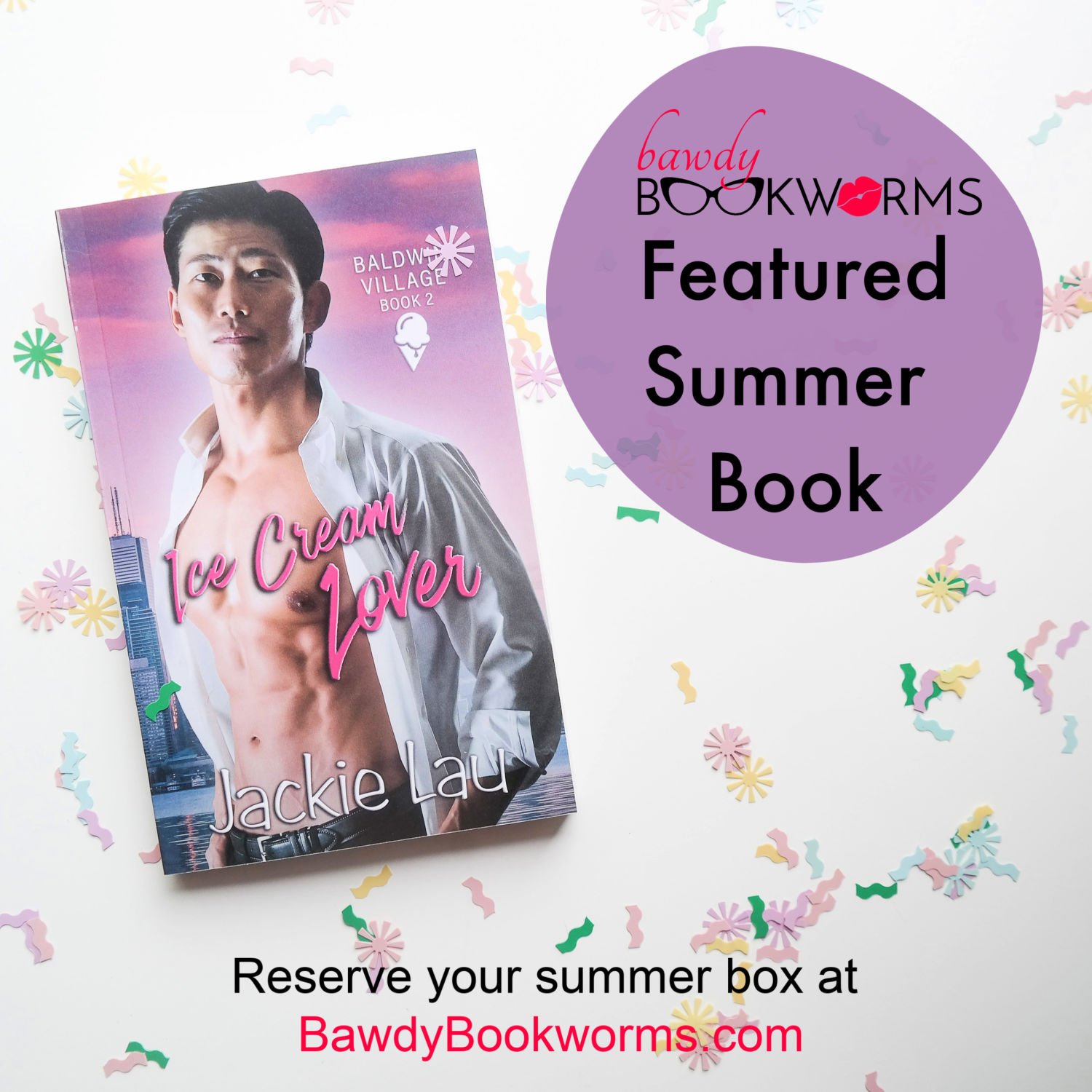 The subscription box is quarterly, so each one shipped out for summer will contain this book. AND these are the author's first books out in print! Each box is $39.95 plus shipping.
(You can buy them separately from Amazon and places like The Ripped Bodice.)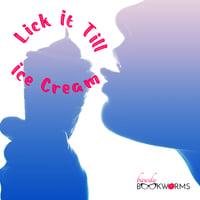 Here's what Bawdy Bookworms has to say:
Bawdy Bookworms celebrates diverse and own voices romance authors by featuring them in our subscription boxes. We're excited to collaborate with Jackie Lau to feature Ice Cream Lover in Lick It Till Ice Cream, our summer box. All summer box subscribers will receive a copy of Ice Cream Lover along with deliciously themed sex toy and accessories.
Sign up here: https://bawdybookworms.com/product/bawdy-book-box-quarterly/
If you want to know more about the author, we interviewed Jackie Lau earlier this year! Suzanne also reviewed Mr. Hotshot CEO and recommends it. Suzanne was lucky enough to have seen another item from the box and it's the cutest thing ever.
Disclosure from Suzanne: Thien-Kim is a friend, but I've also already pre-ordered the box, so make of that what you will.