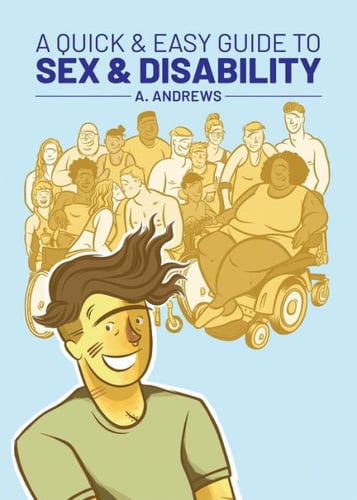 Synopsis from the Creator
:
A quick, easy, and educational comic book guide that will help change the way we talk about sex and sexuality for all bodies.
"This guide can help disabled people (and their partners) on their journey toward self-love, better communication, and confidence." –– Alice Wong, Founder and Director, Disability Visibility Project
All different kinds of bods want to connect with other bods, but lots of them get left out of the conversation when it comes to S-E-X. As explained by disabled cartoonist A. Andrews, this easy-to-read guide covers the basics of disability sexuality, common myths about disabled bodies, communication tips, and practical suggestions for having the best sexual experience possible. Whether you yourself are disabled, you love someone who is, or you just want to know more, consider this your handy starter kit to understanding disability sexuality, and your path to achieving accessible (and fulfilling) sex.
Part of the bestselling and critically acclaimed A Quick & Easy Guide series from Limerence Press, an imprint of Oni Press.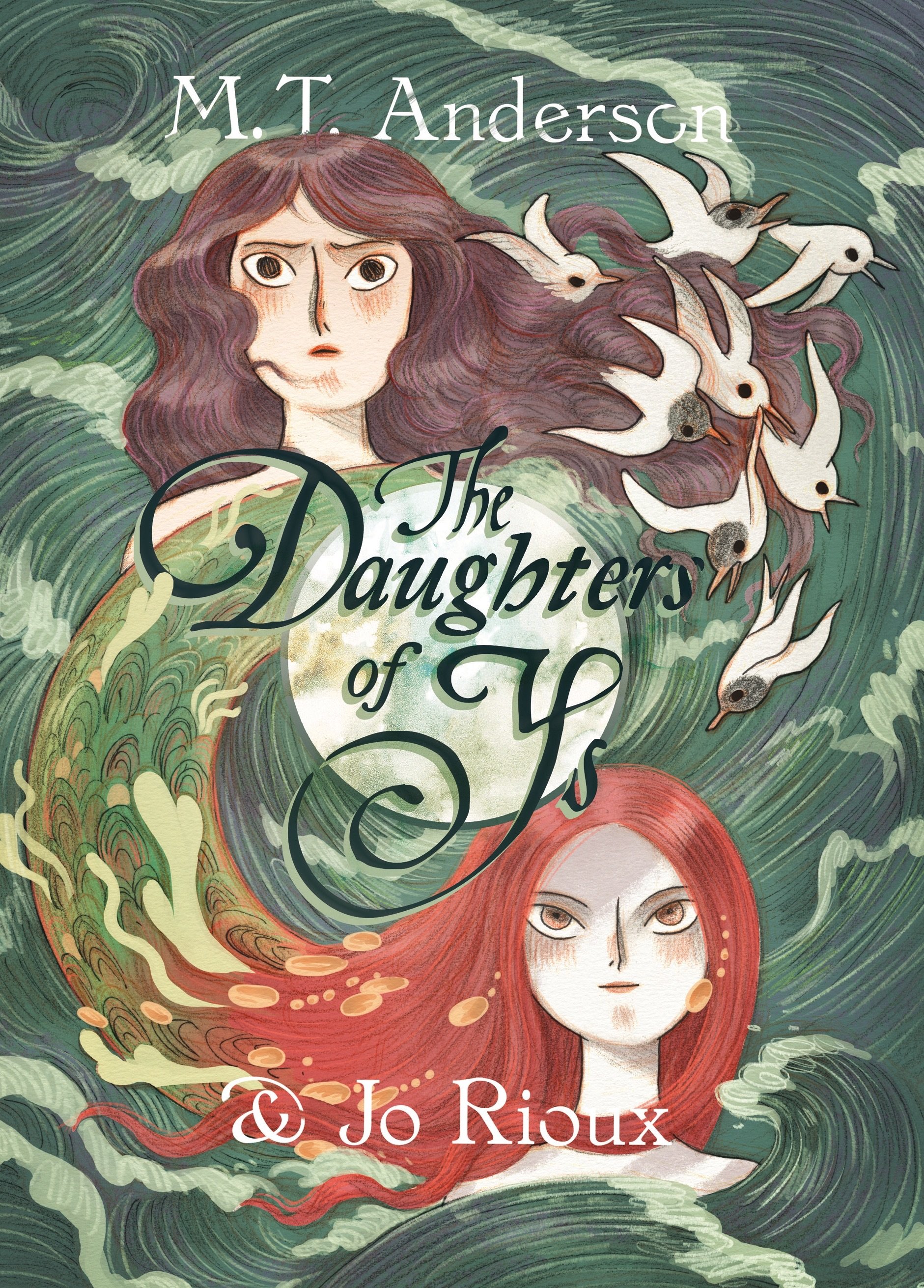 This is the book for you if you like:
1) messy sister relationships
2) magic, used for both good and evil
3) a distinctive art style with emphasis on watery tones and pops of red
4) folktales

The Daughters of Ys is a retelling of an old Breton folktale, set in a magically protected and constructed seaside city called Ys. (Similar to Atlantis, it's a magical city that's now sunken and never seen again.) The Queen, possessed of faerie magic, has just passed away and her two daughters are left with an irresponsible, grieving mess of a father. The elder sister takes to the countryside, bonding with animals and local people, even finding love with a commoner. The younger sister takes her anger and magic and uses them to keep the city going with her father. She does all the things no one else is willing to do and it's unclear whether she's actually "bad" or just does evil things. If she didn't do them, the city would fall into the sea and the sea monsters that guard it would attack all the inhabitants, so is all the murdering she does to feed the monsters and magic really that bad? Hmm.
Read More [fa icon="long-arrow-right"]