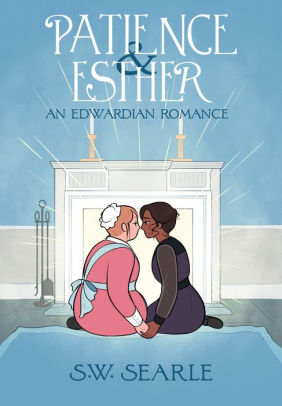 Synopsis from the Creator
:
Patience is a kindhearted country girl, eking out a living in Edwardian England as tremors of social change rock the world around her. When she starts her employment in formal service on the grounds of an opulent country manor, she has no idea that her own personal revolution is about to begin.
Selfless, dutiful, and just a touch naive, she takes to both her place as a parlor maid and to her new roommate, the bookish and progressive lady's maid, Esther. In another time, the two women would have kept one another's company forever in their little attic bedroom, living out their days in the employ of a Lord. But it's now the dawn of a new age. The expanding empire has brought with it not only plundered wealth, but worldliness and new ideas. Suffragists agitate in the street, idle-rich bohemians challenge sexual mores, and Patience and Esther slowly come to realize the world is wider and full of more adventure and opportunity than they ever imagined . . . so long as they find the will to seize it.
Sensual, sweet, and beautifully illustrated, PATIENCE & ESTHER is a steamy period romance and an inspirational erotic journey across the epic sweep of history, from the end of a gilded age to the start of an uncharted future.
Love In Panels' Review: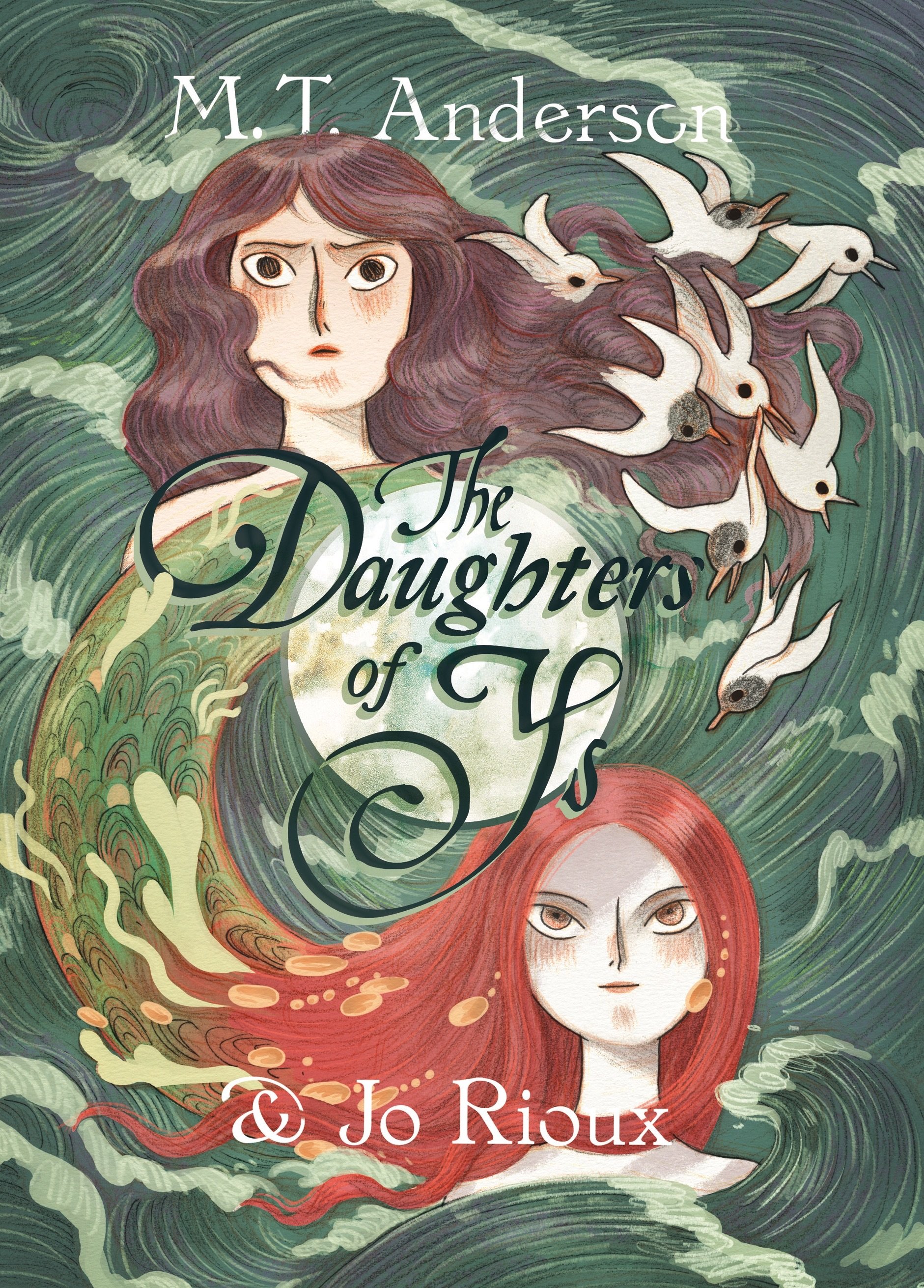 This is the book for you if you like:
1) messy sister relationships
2) magic, used for both good and evil
3) a distinctive art style with emphasis on watery tones and pops of red
4) folktales

The Daughters of Ys is a retelling of an old Breton folktale, set in a magically protected and constructed seaside city called Ys. (Similar to Atlantis, it's a magical city that's now sunken and never seen again.) The Queen, possessed of faerie magic, has just passed away and her two daughters are left with an irresponsible, grieving mess of a father. The elder sister takes to the countryside, bonding with animals and local people, even finding love with a commoner. The younger sister takes her anger and magic and uses them to keep the city going with her father. She does all the things no one else is willing to do and it's unclear whether she's actually "bad" or just does evil things. If she didn't do them, the city would fall into the sea and the sea monsters that guard it would attack all the inhabitants, so is all the murdering she does to feed the monsters and magic really that bad? Hmm.
Read More [fa icon="long-arrow-right"]