Today's a special day - we get to share JN Welsh's brand new cover and the synopsis of In Rhythm, second in her Back on Top series set in the world of EDM!
Suzanne recommended the first in this series, In Tune, and then we interviewed Welsh a few weeks ago. If you need something to tide you over after you see her gorgeous new cover, go to that interview and check out her playlist for the first book.
Before we get to the cover, here's the synopsis:
Superstar or Supernova?
Asha "Velvet" Kendall is this close to achieving her dream of headlining the legendary Temptation Festival as half of the DJ duo Bedazzled Beats. The EDM scene could use a powerful female presence, and Velvet and her bestie Candy are ready for their moment in the spotlight. A chance encounter with sexy-as-sin industry icon Isaak "Zazzle" Van Sandt is the cherry on top.
With a shared passion for music and an intense mutual attraction, the pair should be totally in sync. Instead, Zazzle's reputation for hard partying has Velvet hitting Pause.
Zazzle knows both the high of superstardom and the darker side of the life. But six months after rock bottom, he's got his feet firmly planted on a new, less destructive path. Next stop: wooing the curvaceous and tenacious "one that got away."
But Velvet's been there, done that, and she's wary of risking her heart—not to mention her career—on someone in recovery. Earning her trust won't be easy. If Zazzle can manage it, off-the-charts chemistry might just turn into once-in-a-lifetime love…
In Rhythm comes out December 9, 2019 and if you want to pre-order, grab it here (affiliate links):
Amazon, Apple Books, Barnes & Noble, Kobo
Ready for the cover?
Here it is! We're loving the way that Carina's designer's made these covers recognizably the same series, but also different tonally. Totally gorgeous.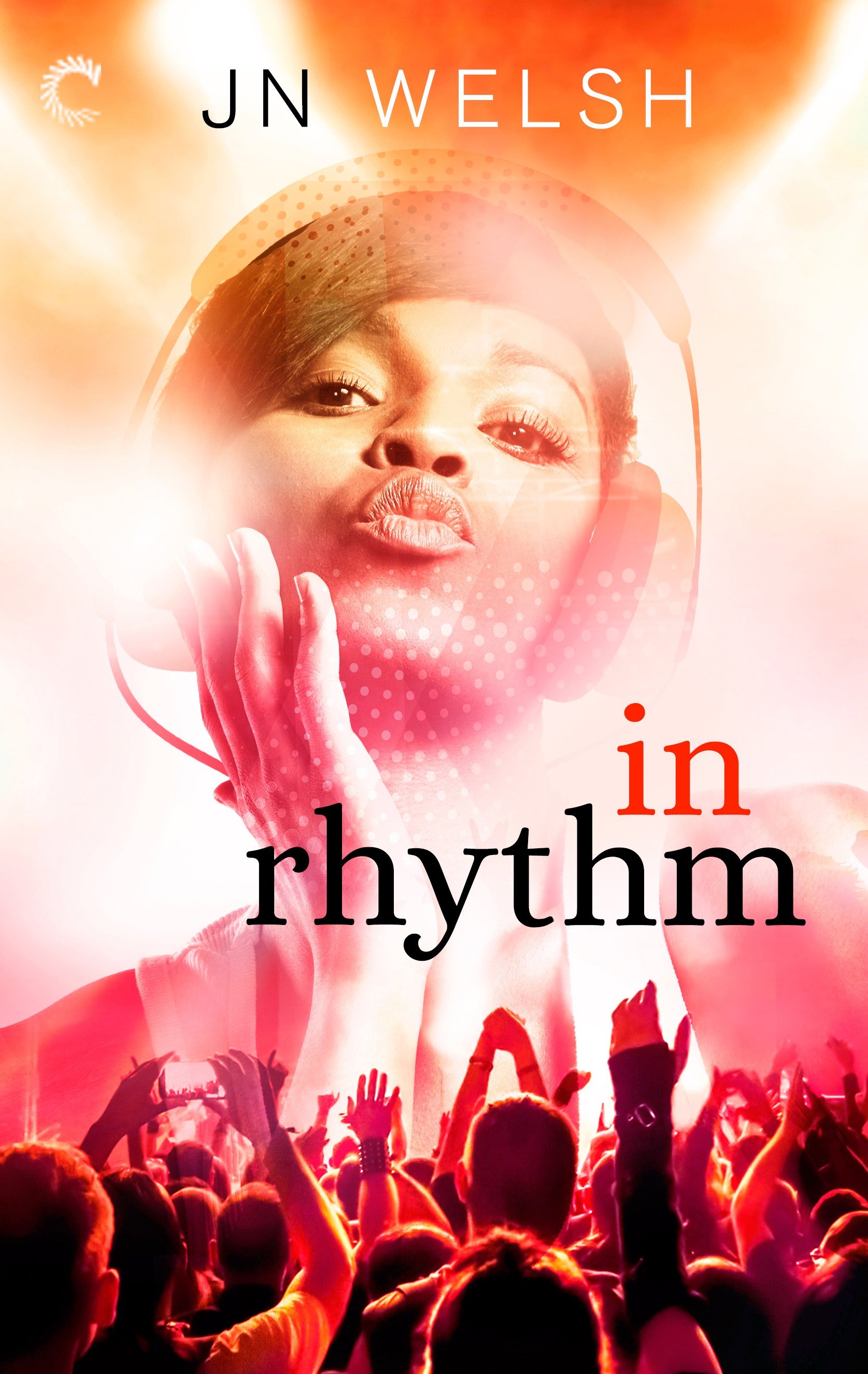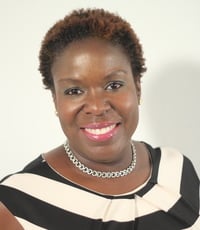 JN Welsh is a native New Yorker. She writes entertaining, often humorous, and provocative tales about strong, career-driven, multicultural heroines of color who are looking for love. Her punchy, flowing dialogue, and mostly big city stories are heartwarming and stick to your ribs.
When she's not writing she can be found dancing, wine-ing, rooting for her favorite baseball team, and/or indulging in countless guilty pleasures.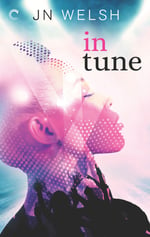 Find JN on...