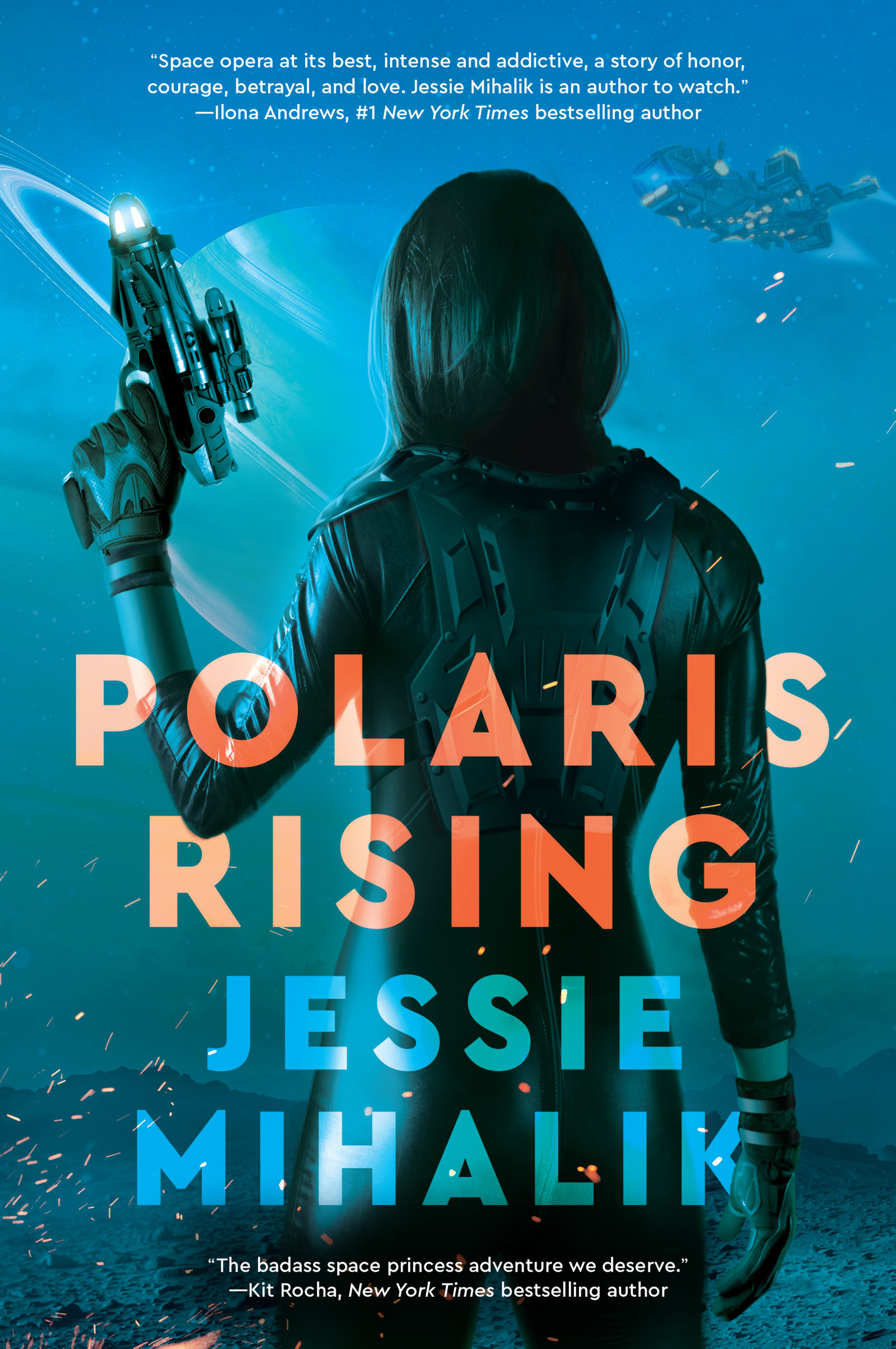 February is a big month for romance, what with that little holiday in the middle. With all the hearts and roses and chocolates around, is it any surprise that our TBR list is so big this month?
The Other Book, by Roe Horvat - Jan. 30
It was supposed to be just sex... Famous last words.
Tyler doesn't overthink pleasure and avoids complications. He knows it might be stupid to get involved with his closeted boss, but the temptation is too great. At first, the cold and beautiful Joel Sandstrom seems to loathe Tyler's guts.
Except one late night at the office, his reasons become clear...and his control breaks.
Every time they touch, Joel's stony face comes alive, harsh lines smooth out, and for a minute, he looks serene. Happy, even. Just sex - dirty, intense, spectacular sex.
During their covert encounters, Tyler discovers the power he has over the lonesome man, and it's a heady feeling. What if he could set Joel free and give him peace of mind? When Tyler realizes how much Joel needs him, he doesn't regret breaking his own rules.
Alex - This one is different than other books by the author, which is why the title is The Other Book. It's less angsty than other books, but it still has some difficult themes in it (homophobia coming from parent, cancer and death from cancer) but as it is classified as erotica, it lives up to its genre, as well as the name. There's a long author's note in the beginning as well and it explains some reasons for the book in general. [Alex beta-reads for Roe Horvat.]
Buy a copy: Amazon (Also in Kindle Unlimited)
The Matchmaker's List, by Sonya Lalli - Feb. 5
One devoted modern girl + a meddlesome, traditional grandmother = a heartwarming multicultural romantic comedy about finding love where you least expect it
Raina Anand may have finally given in to family pressure and agreed to let her grandmother play matchmaker, but that doesn't mean she has to like it--or that she has to play by the rules. Nani always took Raina's side when she tried to push past the traditional expectations of their tight-knit Indian-immigrant community, but now she's ambushing Raina with a list of suitable bachelors. Is it too much to ask for a little space? Besides, what Nani doesn't know won't hurt her...
As Raina's life spirals into a parade of Nani-approved bachelors and disastrous blind dates, she must find a way out of this modern-day arranged-marriage trap without shattering her beloved grandmother's dreams.
Amy - I am always here for Desi romances because it's the closest I'm going to get to a Sri Lankan romance book. [Editor's Note: the main character pretends to be gay for much of the book in order to avoid the matchmaking process.]
Buy a copy: Amazon, Apple Books, Barnes & Noble, Kobo
Polaris Rising, by Jessie Mihalik - Feb. 5
A space princess on the run and a notorious outlaw soldier become unlikely allies in this imaginative, sexy space opera adventure—the first in an exciting science fiction trilogy.
In the far distant future, the universe is officially ruled by the Royal Consortium, but the High Councillors, the heads of the three High Houses, wield the true power. As the fifth of six children, Ada von Hasenberg has no authority; her only value to her High House is as a pawn in a political marriage. When her father arranges for her to wed a noble from House Rockhurst, a man she neither wants nor loves, Ada seizes control of her own destiny. The spirited princess flees before the betrothal ceremony and disappears among the stars.
Ada eluded her father's forces for two years, but now her luck has run out. To ensure she cannot escape again, the fiery princess is thrown into a prison cell with Marcus Loch. Known as the Devil of Fornax Zero, Loch is rumored to have killed his entire chain of command during the Fornax Rebellion, and the Consortium wants his head.
When the ship returning them to Earth is attacked by a battle cruiser from rival House Rockhurst, Ada realizes that if her jilted fiancé captures her, she'll become a political prisoner and a liability to her House. Her only hope is to strike a deal with the dangerous fugitive: a fortune if he helps her escape.
But when you make a deal with an irresistibly attractive Devil, you may lose more than you bargained for . . .
Ana - Set in a galaxy far far away from Upstate, NY is Polaris Rising. An heiress from a powerful intergalactic mercantile family is hiding from her parents power-hungry matchmaking and oppressive training by hiding out in small backwater planets, till bounty hunters catch up with her. Thrown in the same cell with a dangerous fugitive, they form a wary alliance as they attempt to shake their pursuers. The book is full of high action, good banters and quirky supporting characters.
Buy a copy: Amazon, Apple Books, Barnes & Noble, Kobo
Noble Hops, by Layla Reyne - Feb. 11
Everything Dominic Price has worked hard to uphold is about to come crashing down on everything he holds dear.
So much for the quiet life. Just as assistant US attorney and brewery owner Dominic Price is settling into a comfy new chapter with his partner, FBI agent Cameron Byrne, the sudden death of Nic's father puts their happily-ever-after in jeopardy. Nic immediately suspects foul play, his prime suspect a notorious gangster his father was indebted to—only now the loan shark is out for blood.
Cam has been longing for Nic to finally let him in on this very personal case. But when Nic's belief that he's the sole Price heir is upended, the line between personal and professional starts to blur, leaving Cam unsure of where he stands.
Nic is depending on Cam's kidnap and rescue expertise to save his recently discovered family member before it's too late. But with a dangerous threat closing in, the ghosts from Nic's past cast long shadows. Any relationship could crack under the pressure, but for Nic, finding his family might mean losing the love of his life.
Alex - Supposedly the last book in Trouble Brewing series. I still have to read the first two books (I know, shame on me), but I have heard good things about it. Different from the other books here since it belongs to romantic suspense genre and I haven't tried it yet. However, it seems it's the safest to try with this series as I see a lot of my friends recommend it.
Buy a copy: Amazon, Apple Books, Barnes & Noble, Kobo
Without Pretense, by TJ Thomas - Feb. 12
The last thing world class violinist Ava Wellington wants is some nosy writer publishing her biography. Unfortunately, her manager is insistent this is the best way to capitalize on her fame. Ava is terrified someone might discover the secret she's kept for nearly twenty years, one that could not only destroy her career, but ruin the lives of those she loves most.
Journalist Bianca Vega has only just recovered from the loss of her wife and isn't prepared to see Ava again, not after the deep connection she felt almost two years ago. When Bianca is hired to write Ava's biography, they're thrust together on a whirlwind music tour and neither can ignore the desire that's simmered between them since that first chance meeting. Will Ava be able to trust Bianca with her darkest secret or will hiding her past destroy their chance at forever?
Eva - I'm not usually big on contemporary romance but this caught my eye anyway. The dynamic of professional musician & biographer promises to be unusual and interesting (and I have a weakness for musician and writer heroes/heroines in general). Admittedly, the reference to a "dark secret" also helped. I always enjoy some mystery with my romance.
Buy a copy: Amazon, Barnes & Noble
Read More [fa icon="long-arrow-right"]