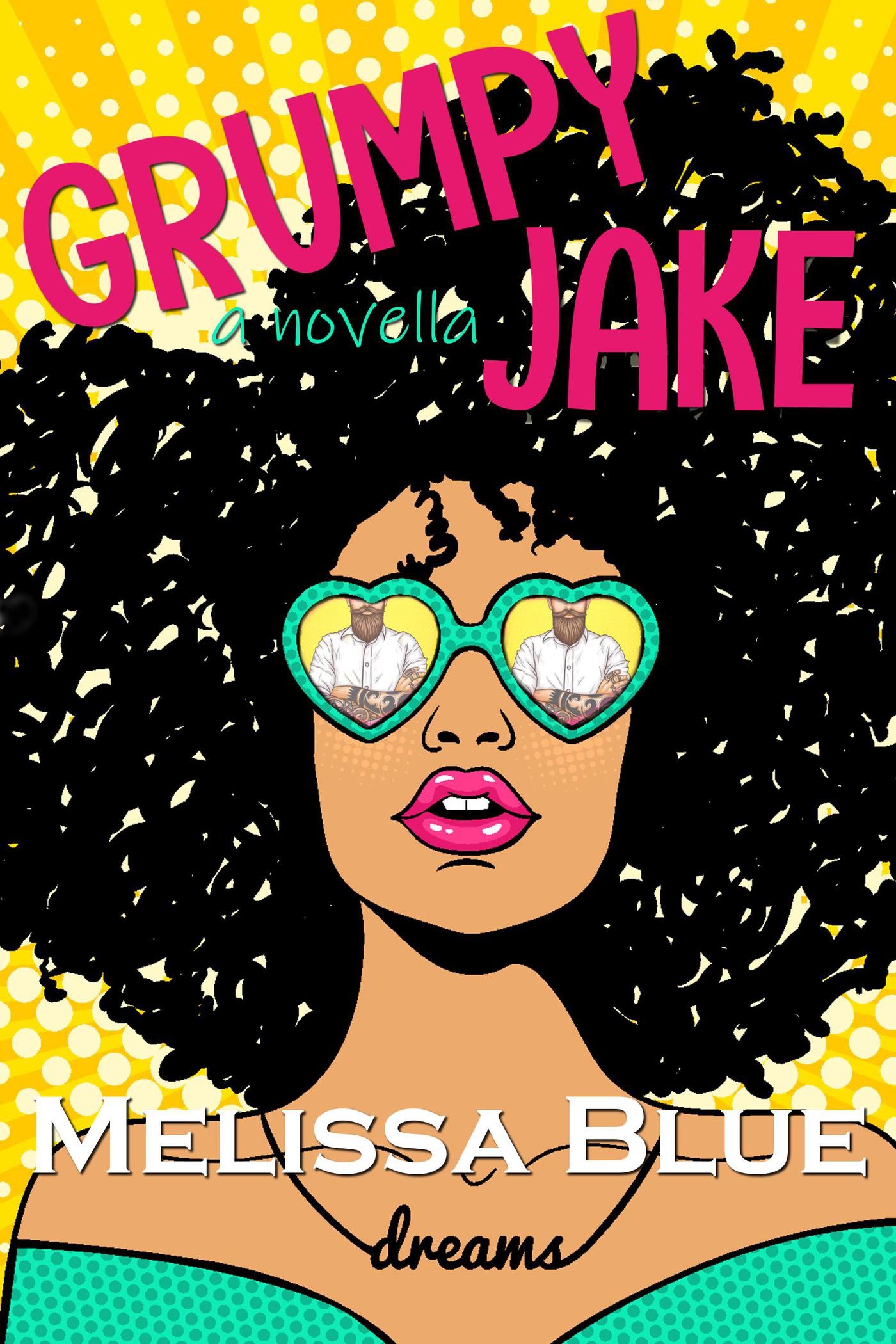 We're getting into the time of year when publishers slow down their release schedule, so this month is a little lighter than usual. Gird your loins for January, when they open the flood gates again.
Now's a great time to stock up on winter reading and catch up on all those October books!
This post includes affiliate links.
Read More [fa icon="long-arrow-right"]